Highett Community Centre
The award-winning FREE student tutoring with the Self Made project is very popular and in high demand.
Self Made Project and University students are here to assist with your homework, covering all subjects in Primary and Secondary year levels. This is a FREE service provided by Self Made Inc.
WHERE: Online and in Person
WHEN: School terms only
FREE SERVICE FROM Self Made inc (
Follow them on Facebook
)
#This class runs school terms only
For enquiries and to book click here
View full details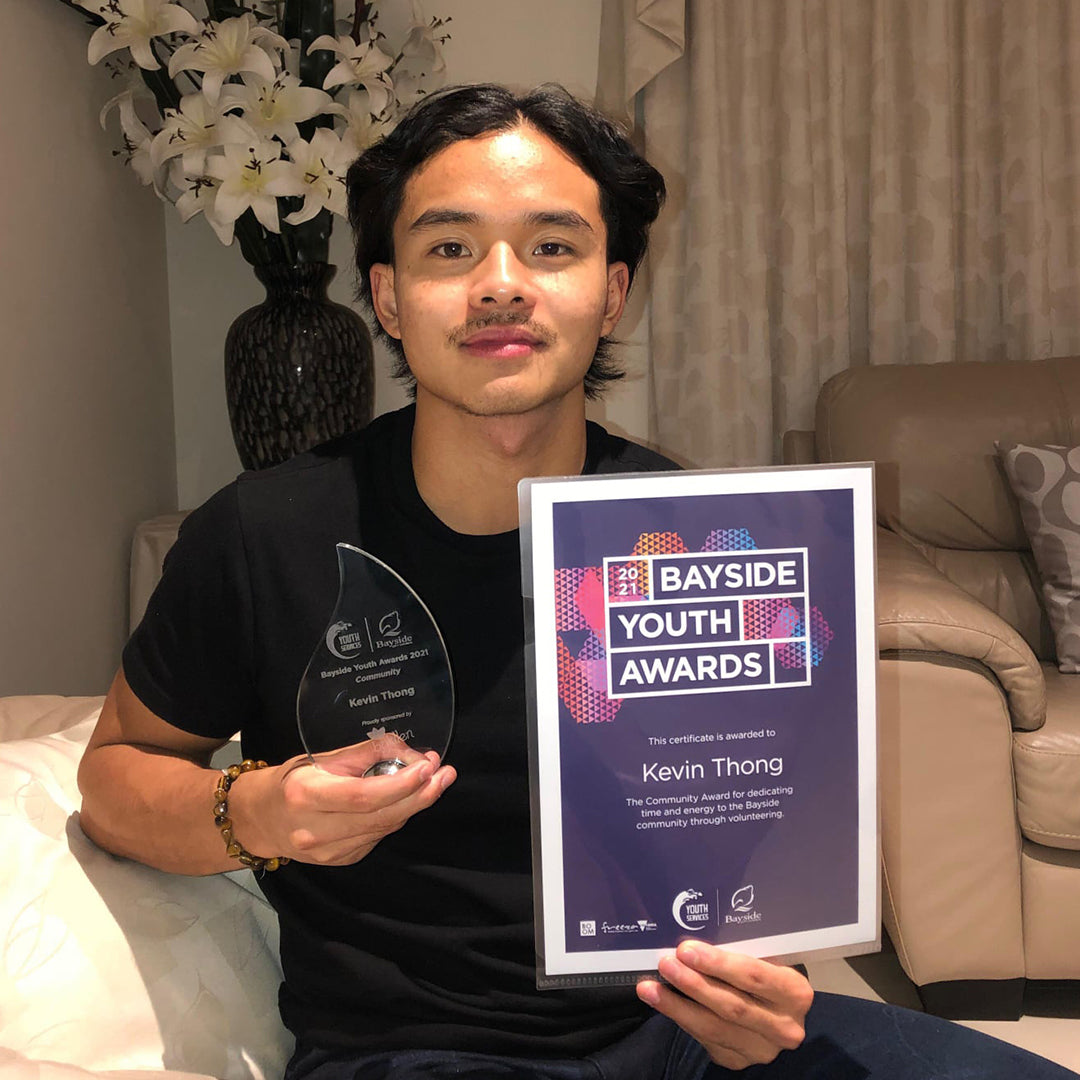 SCHOOL TERMS 2023

Term 1: 30 Jan – 6 April 2023

Term 2: 24 April – 23 June 2023

Term 3: 10 July – 15 Sept 2023

Term 4: 2 Oct - 17 Dec 2023