Highett Neighbourhood Community House

2 Livingston St, Highett, 3190

(Limited free parking out front or a 10min walk from Highett Train Station)

Hampton Community Centre

14 Willis Street, Hampton

(Free parking at rear and 1min walk from Hampton Train Station)
ACTIVITIES AT HIGHETT
Free coffee and chat

Enjoy a cuppa and a good chat withyour community every Tuesday.

11.15 am Tuesdays
(No bookings are required)
ACTIVITIES AT HAMPTON
Walk and Talk

Join us for a walk to the beach.All paces welcome. Cost: Free

10.30 am Wednesdays

Note: This is weather dependent.

Free coffee and chat

Enjoy a FREE cuppa and a good chat withyour community every Wednesday.

11.15 am Wednesdays

(No bookings are required)

Free Nourish Lunch

Enjoy a nutritious free lunch with us and members of your community.

12 noon Wednesdays

(No bookings are required)

Note: This runs school terms only.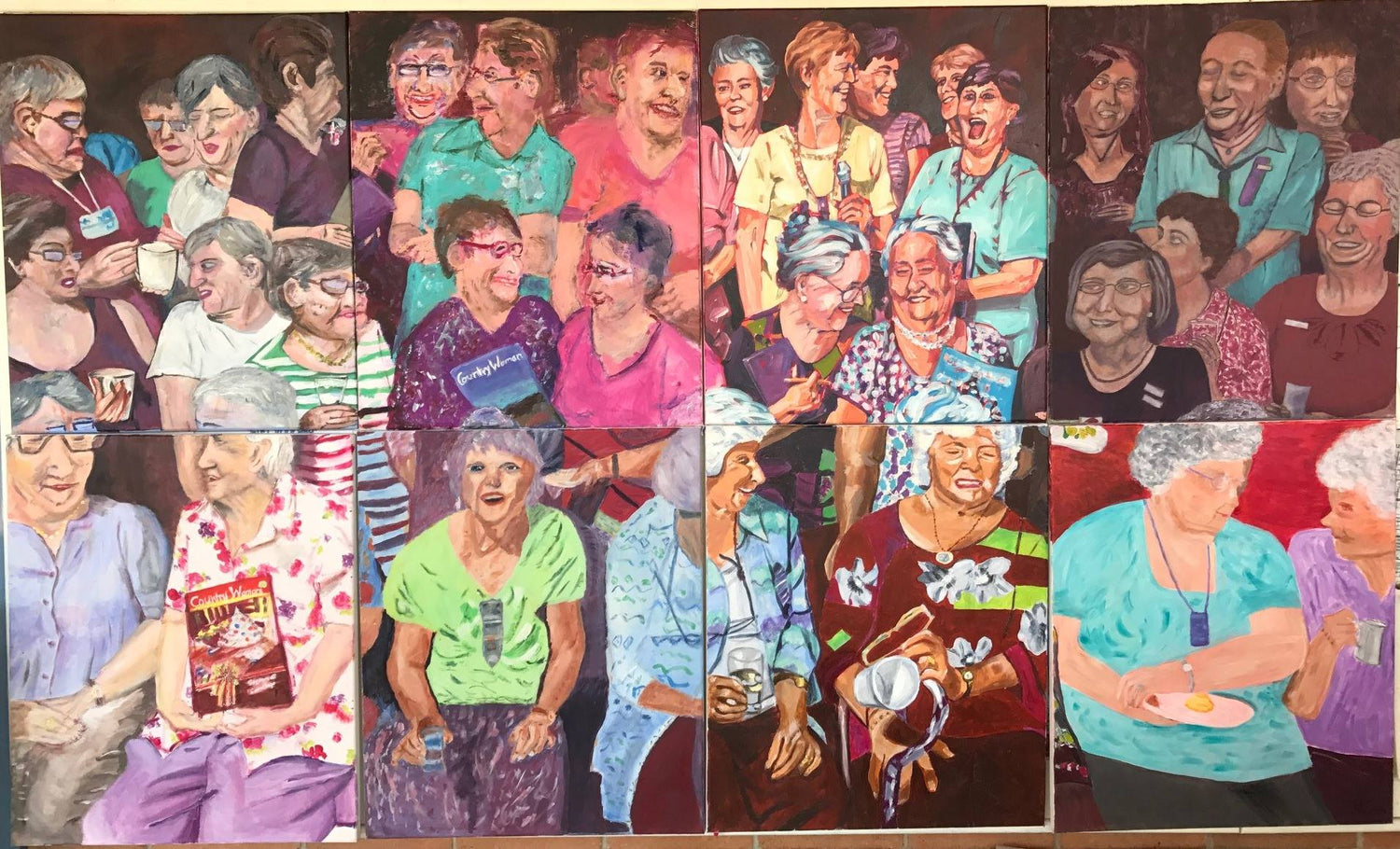 Sponsorships
With such a variety of community events and business programs available, we need to recognise that we cannot do this alone. We are always looking to connect with potential business sponsors – new and returning. Our sponsors' generous support provides the foundation for the programs and events we offer across the region.
With several sponsorship options available, there is sure to be something that will align with your business or organisational goals.
BE OUR SPONSORS
SCHOOL TERMS 2023

Term 1: 30 Jan – 6 April 2023

Term 2: 24 April – 23 June 2023

Term 3: 10 July – 15 Sept 2023

Term 4: 2 Oct - 10 Dec 2023
#Nourish classes & lunches only run during the school terms.