Highett Community Centre
Looking for a stunning and versatile event or meeting space?
Our updated Pool Room with bi-fold doors leading out to a new deck. Perfect for meetings, functions, or group events, the modern design of the room creates a unique and memorable atmosphere. Plus, a fully equipped commercial kitchen nearby makes catering a breeze.
Best Suited: Group meetings, Training and Support groups etc
Room Size: 4.2 m x 9.1 m
From: $40 per hour
Bond: $150
Also available: Fully equipped kitchen with oven, fridge, freezer, plates, bowls & cups plus tables & chairs if you would like to add to your training day with some self-catered food and drinks.
View full details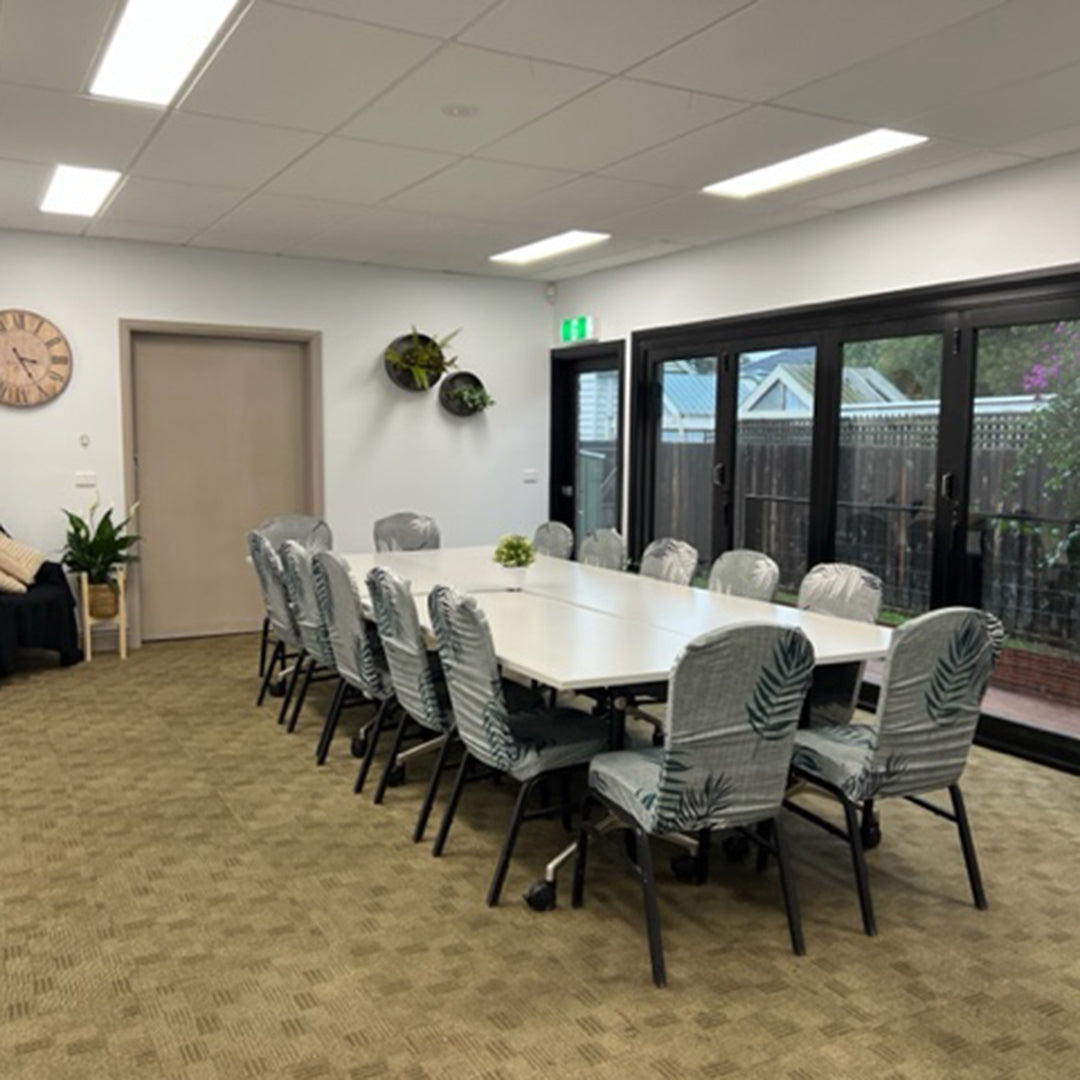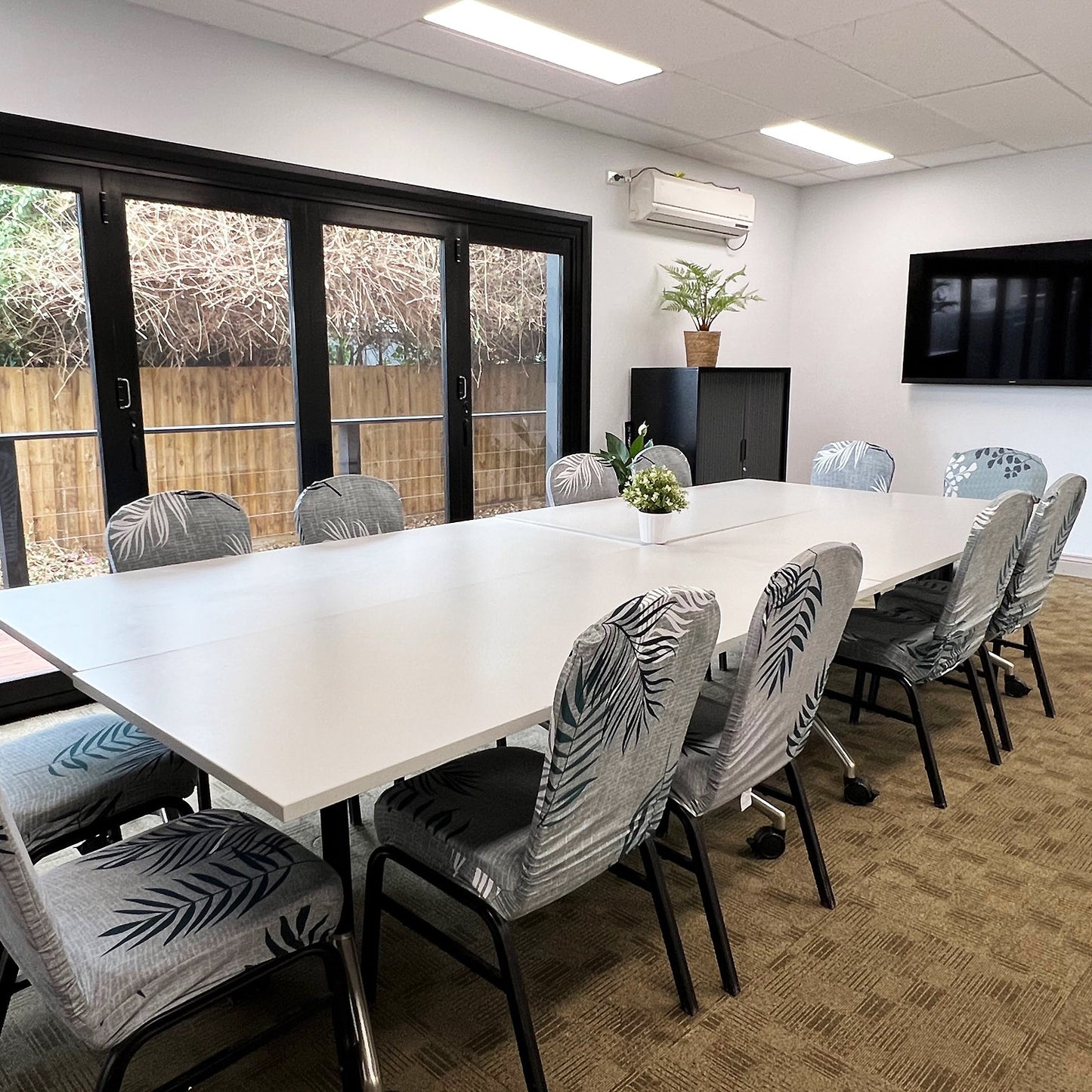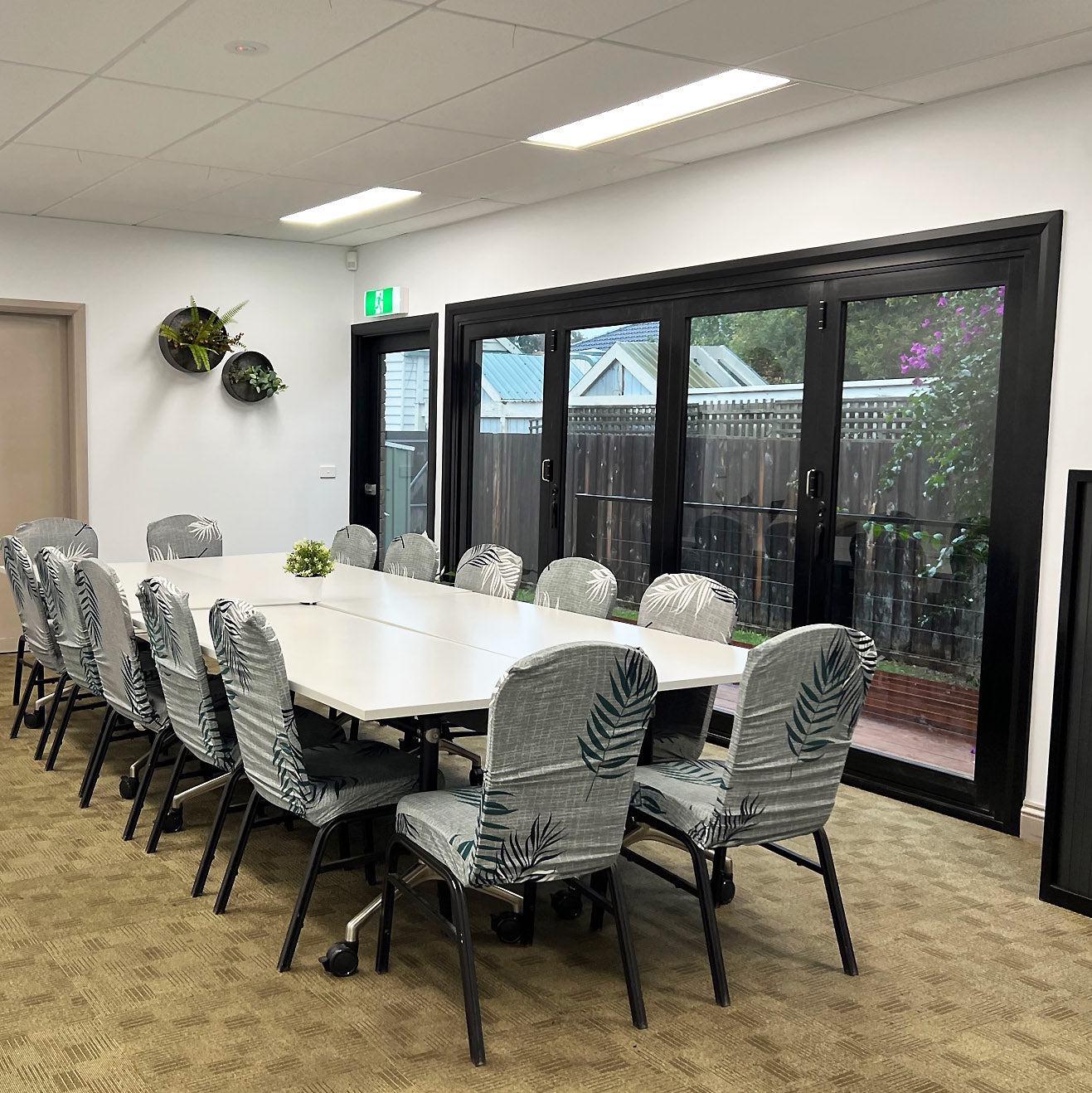 GST will be added to the above rates
Rates are charged to the half hour
Public Liability is $30 per booking or by the term $5
Key deposit is $60 per booking (if required)
Cleaning fee of $120 for large bookings/parties
Event/Party Packages includes Hall, Kitchen, outdoor area and Public Liability insurance $400 +GST (refundable bond must be added)
Kids Party Package includes Craft room, Kitchen, outdoor area and Public Liability insurance $210 +GST (refundable bond must be added)

To see other items for hire please clcik here

Community Group: A not-for-profit or self-help group that receives little or no funding to run the group or program. This is inclusive of groups
deemed to be providing services and activities to the local community.

Community Agency: A not-for-profit organisation that receives funding to provide services.

Business: A venture/activity run by an organisation/company for which a cost is charged for participation with the intention of generating profit.


For enquiries please call 0492 800 592 or click on the "Email Enquiries" link above.

Hampton Community Centre

Hampton is in a great location adjacent to Hampton Street shops, Hampton train station, buses and multiple car parks. The Centre's various rooms are available for hire morning through to evening 7 days per week.

Highett Neighbourhood Community House

Highett is located an easy walking distance from Highett train station, bus stops and parking in front but limited in numbers. The Centre's various rooms are available for hire in a friendly and comfortable environment.
Testimonial from Kaye
Firstly can I just say how much I've enjoyed hiring out a space at the Highett Neighbourhood House! The venue is 5 star and the staff are amazing and helpful. The space I rent is just perfect for my use and the extras like coffee/tea/fridge/foyer are amazing and my clients have all commented on how nice it is.