Highett Community Centre
BirdLife Bayside (formerly BAYBOCA) is the Bayside branch of BirdLife Australia (formerly Bird Observation & Conservation of Australia). Our aim is to promote responsible birdwatching as an enjoyable recreation that leads to increased knowledge about Australian birds and a better understanding of their habitat needs, in the Bayside area of Melbourne, Australia.
We have monthly meetings and outings from February to November each year. Each session features a guest speaker, a door prize, and supper. Our outings take us to our area's varied bird and wildlife habitats. 
WHERE: Highett Neighbourhood Community House
ADDRESS: 2 Livingston Street Highett
WHEN: 7 pm - 10 pm: 3rd Wednesday of the month, February to November

Click here to email the organiser for more information or view their website here
View full details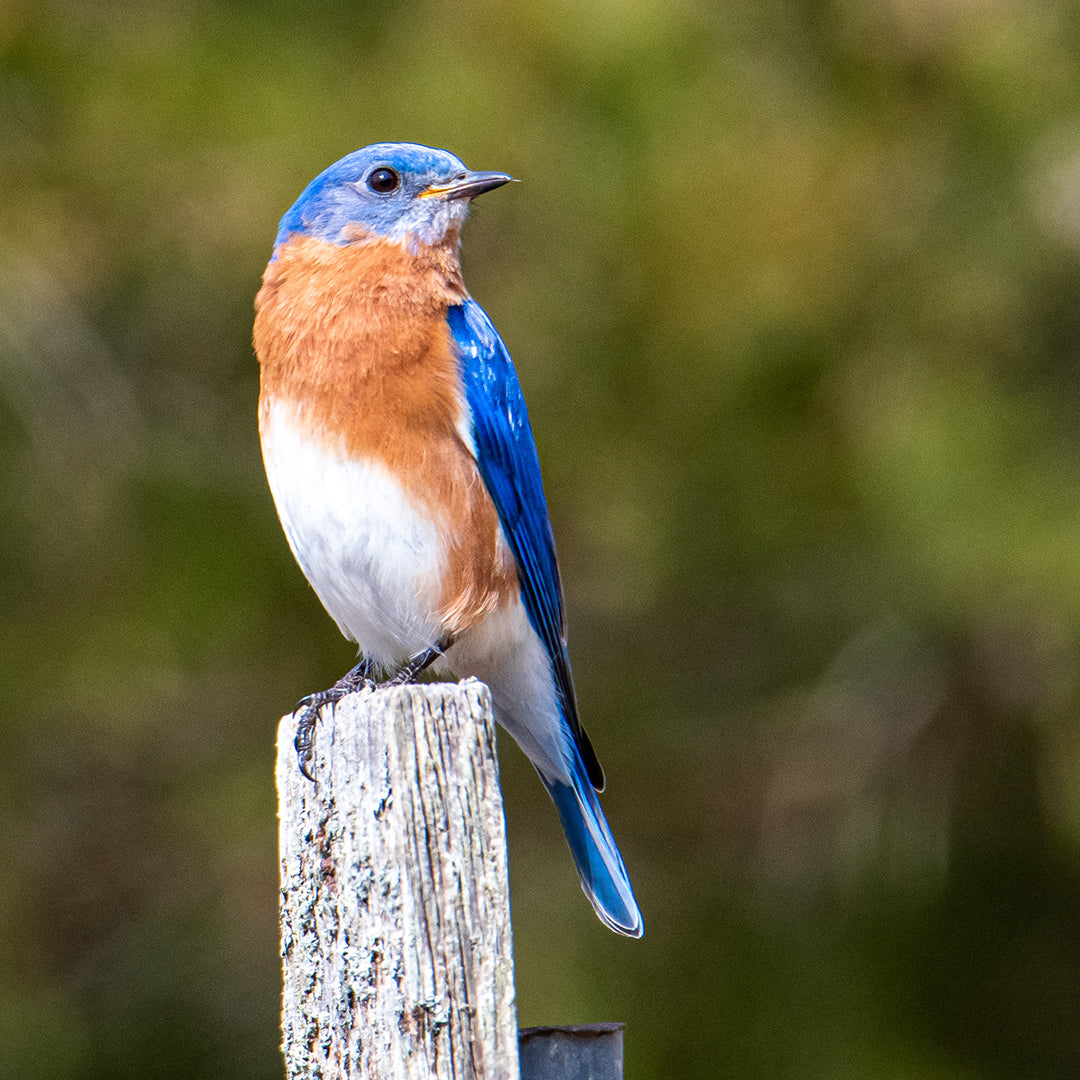 SCHOOL TERMS 2023

Term 1: 30 Jan – 6 April 2023

Term 2: 24 April – 23 June 2023

Term 3: 10 July – 15 Sept 2023

Term 4: 2 Oct - 17 Dec 2023