Hampton Community Centre
Experiment with charcoal and soft pastels, we will explore the versatility of charcoal and the brilliance & vibrancy of soft pastels. The combination of these mediums creates magic on the surface they are applied.
WHERE: Hampton Community Centre    
ADDRESS: 14 Willis Street Hampton
WHEN: Thursdays 10 am - 12 pm
TUTOR/INSTRUCTOR: Suzy
CONTACT: 0492 800 592
COST: $20 per class when paid in full for the term
Materials needed:
10 sheets of pastel paper- preferably tinted not white
Some sticks of willow charcoal
A kneadable eraser
Soft pastel set or a mixture of colours including white
All available from Melbourne Art Supplies or Art Shed Moorabbin
Regular price
Sale price
$220.00
Unit price
per
Sale
Sold out
View full details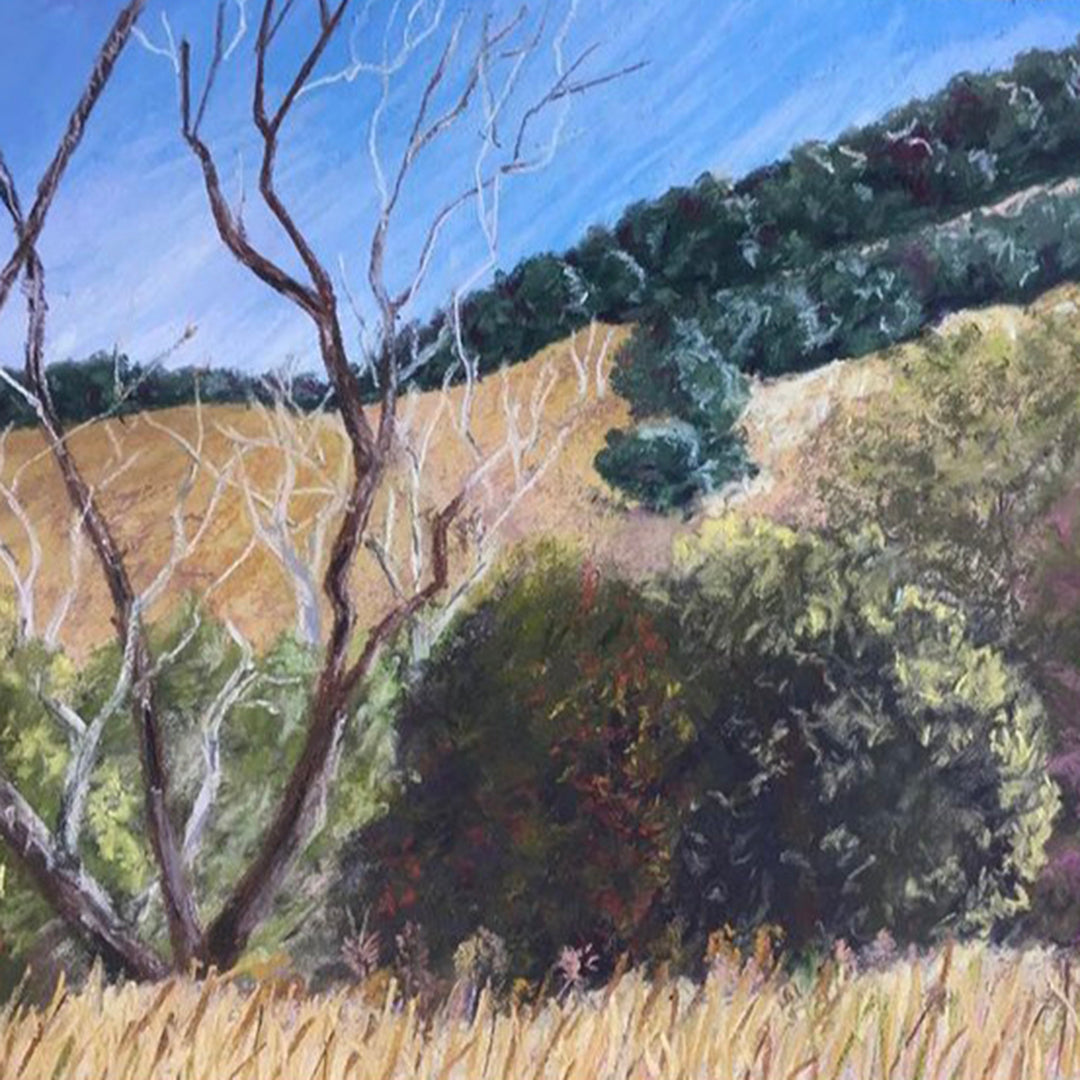 TERM DATES 2024

Term 1: 30 Jan – 28 March 2024
Term 2: 15 April – 28 June 2024
Term 3: 15 July – 20 Sept 2024
Term 4: 7 Oct - 15 Dec 2024

REFUNDS & CREDITS

There are no refunds for any class bookings. Once booked, the class fees are non-refundable.
If a credit is issued to customers, it is valid for use within the same calendar year in which it was applied.
If a credit is issued to customers, it can be applied towards any eligible workshop offered during the same calendar year.
The credit is non-transferable and cannot be redeemed for cash or any other form of payment.
It is the Management discretion if a credit is offered to customers.

MEMBERSHIP & CLASS FEES

A $15 membership fee per calendar year is required when joining a class or workshop at our centres.
The membership fee covers usage at both Highett and Hampton Community Centres.
The membership fee is non-refundable.
Class fees for the following term must be paid before the end of the current term to secure your spot in the class.
If you plan on "missing a term," class fees must still be paid to ensure your place in the class for the subsequent term.
The membership fee is separate from the class fees and is payable annually per calendar year.