Highett Community Centre
Young Adventurers League runs fun and engaging Dungeons & Dragons sessions for kids 11-15 years old at Highett every Friday during the school term. 
During the sessions, Ronak, our experienced Game Master, will draw from the participant's imagination, tap into their creativity, evoke their sense of adventure and help them create an unforgettable tale of trials and triumphs in which your kids will be the heroes. 
The sessions are in one-shot, standalone format and are suitable for all experience levels. So even if your child has never played Dungeons & Dragons or any other role-playing game before, they will quickly learn the basics, benefit from interacting with their peers, collaborating, making decisions, solving problems and enjoy the adventure!
TERM 3: Mondays and Fridays 4:30-6:30 pm, Wednesdays 4-6 pm
SCHOOL HOLIDAYS: Thursday 29th June and 6th July 10-12pm 
WHERE
: Highett Neighbourhood Community House
COST
: $20 per session
GAME MASTER: Ronak
Booking: Click
here
to book via Eventbrite
View full details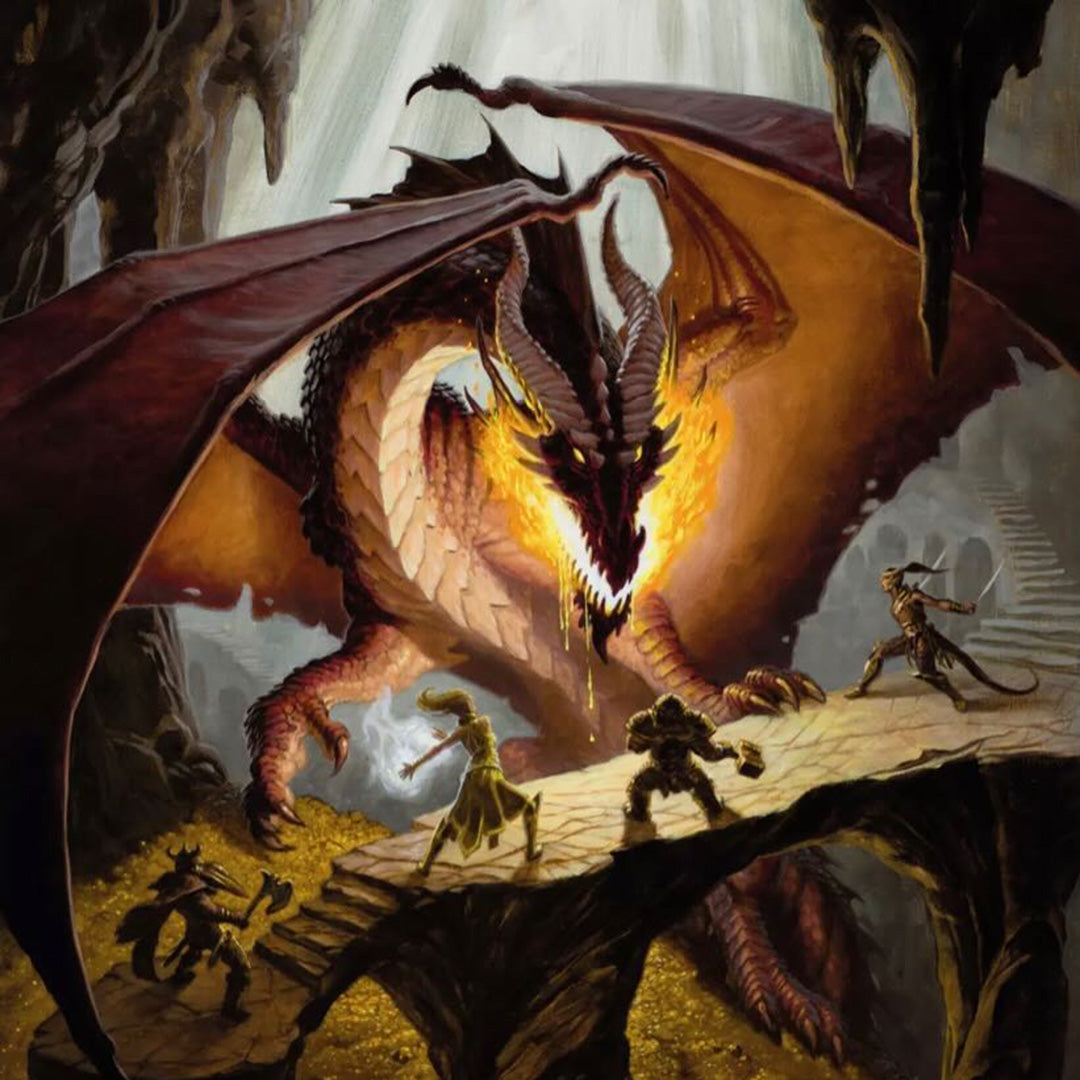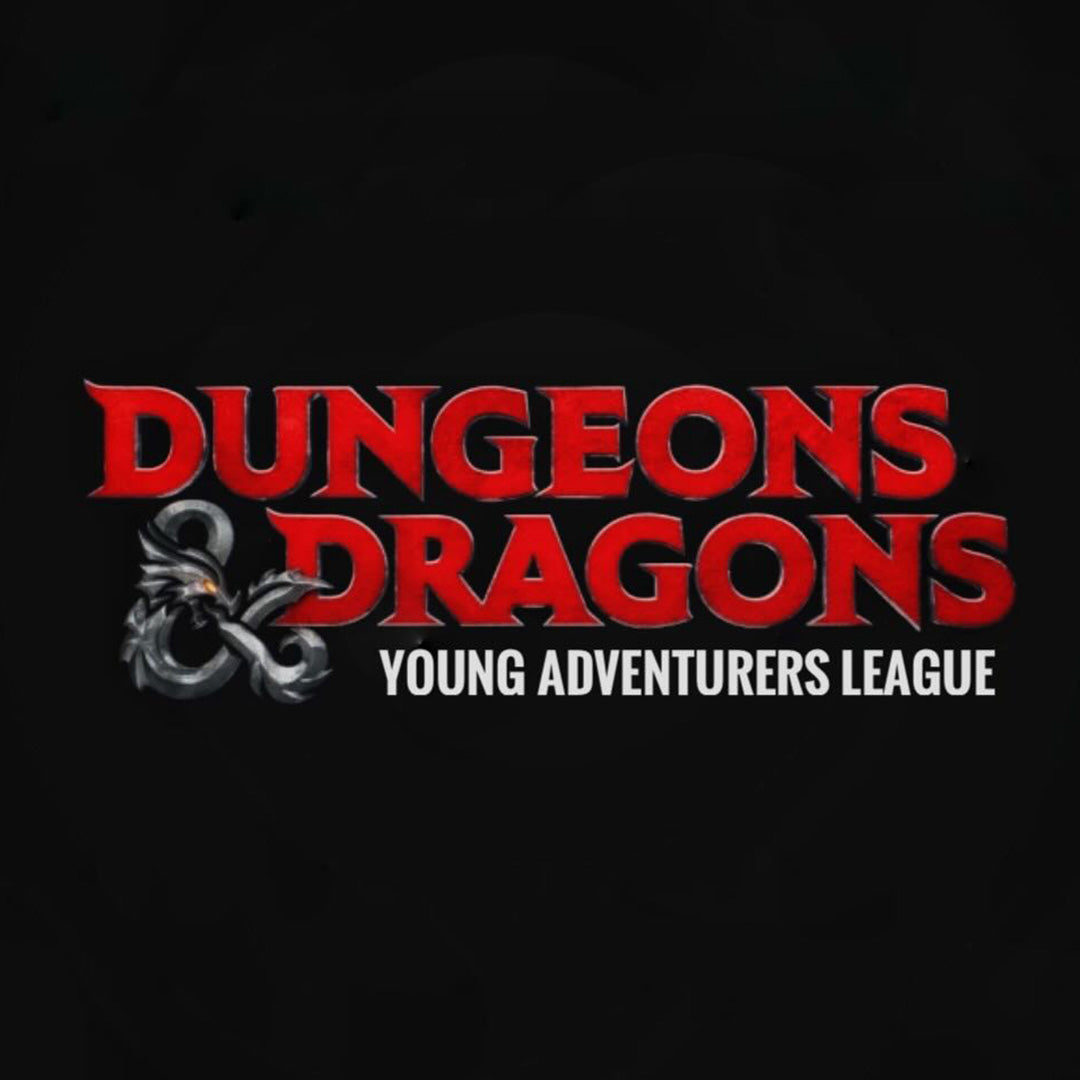 SCHOOL TERMS 2024

Term 1: 30 Jan – 28 March 2024

Term 2: 15 April – 28 June 2024

Term 3: 15 July – 20 Sept 2024

Term 4: 7 Oct - 15 Dec 2024