Are you ready to nourish your body and connect with your community over a FREE (donations welcome) delicious meal? Join us for the upcoming Nourish Dinner at Highett Neighbourhood Community House! We are excited to invite you to this wonderful celebration of good food and community. This is a fantastic opportunity for you to enjoy a delicious dinner and meet new people in a welcoming and friendly atmosphere.
WHEN: 6 pm, Thursday 21st September 2023
WHERE: Highett Neighbourhood Community House
ADDRESS: 2 Livingston Street Highett
SEPTEMBER MENU: 
Malaysian Cuisine by Rumah Aneka at 17 Spring Road Highett 
(Note: May contain traces of gluten)
TERMS & CONDITIONS: 
BOOKING CHANGES: You agree to contact the centre at 0492 800 592 to make any changes to your booking. This must be done within 8 hours before the scheduled event. CANCELLATION POLICY: Cancellations of bookings need to be made at least 8 hours prior to the event to avoid any charges. NO-SHOW POLICY: If you fail to attend the event without prior notice or cancellation within the specified time frame, a fee of $5 per person will be charged. Full terms and conditions of your booking can be found here. Upon booking you will have to accept the FULL terms and conditions as found in the link above.
Thank you to our September sponsors:
View full details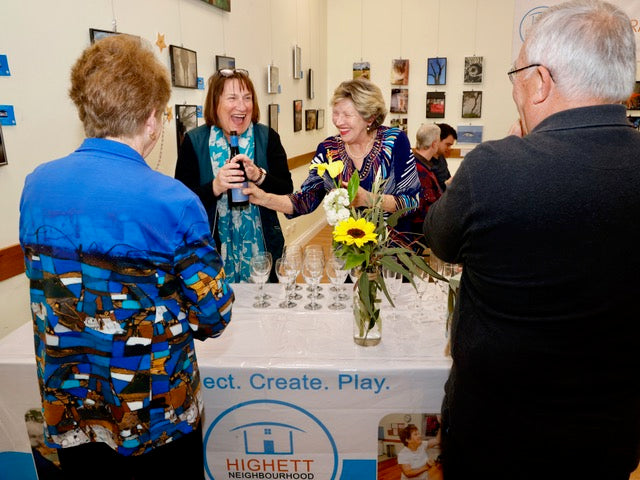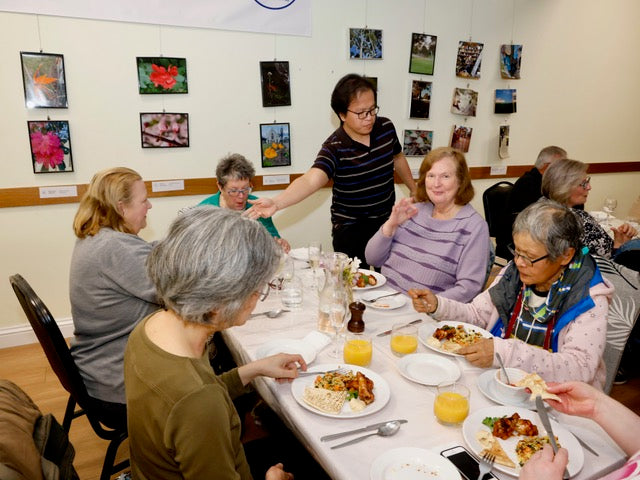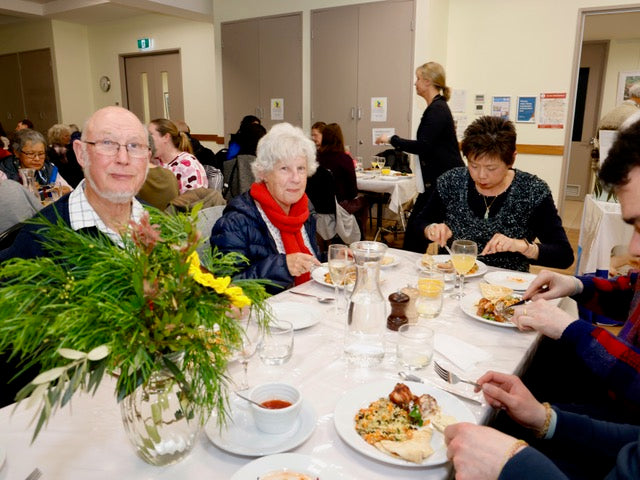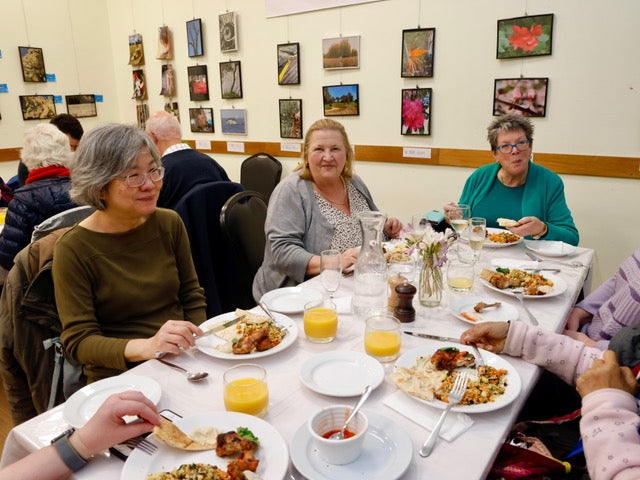 TERMS AND CONDITIONS OF BOOKING
PHOTOGRAPHY & VIDEO POLICY: By participating in our event, you agree to the following policy regarding photography and video footage. I hereby grant permission for photos and/or video footage to be taken of me during the event. I understand and agree that these images may be featured and distributed in any medium, including but not limited to print and online publications. I acknowledge that I will not receive any payment or compensation for giving this consent, and I hereby waive any right to remuneration or any fee in respect to the use of these images.
TEXT REMINDER: By participating in our event, you also agree to receive SMS text reminders. We may use this communication method to send you event-related information and updates.
Thank you for your understanding and cooperation.