We invite you to be a part of RU OK Day on 13th September 2023, a day dedicated to fostering connections, promoting mental well-being, and supporting each other. This FREE special event will be filled with free workshops, activities, and a mini expo in the hall, all aimed at nurturing positive mental health and creating a supportive community.
Location: Hampton Community Centre, 14 Willis Street Hampton
Date: September 13 2023
Cost: Free 
Event Schedule
Morning Session
10:30 am - 11:15 am: Walk and Talk
Embark on a revitalizing "Walk and Talk" session, where we'll stroll together, and engage in uplifting conversations. Let's lend an ear and be there for one another.
10:30 am - 11:15 am: Art Therapy 
SoulCollage® is a fun, intuitive and easy way to work with pre-existing images (collages) that you choose and put together to make your own card or set of cards that express a part of you. It can speak of the present moment but will continue to speak to you into the future.
--------------------------------------

11:15 am - 1:00 pm: Mini Expo & Chatty Cafe
Explore a diverse range of information stands at our Mini Expo, featuring valuable resources and support services within our community. Monash Counselling students will be on hand should you wish to have a discussion with a student counsellor.
--------------------------------------
Afternoon Session
12 pm - 12:45 pm: Meditation & Sound Healing
Indulge in a tranquil and revitalizing experience in our sound healing class, designed to help you find inner peace and restore your energy. Reset your nervous system alleviate stress and immerse yourself in soothing sound healing, meditation and breathwork to rest and recharge your emotional and physical well-being.
12 pm - 12:45 pm: Oncology Yoga

For those facing oncology-related challenges, our Oncology Yoga session offers a safe space to practice gentle yoga techniques tailored to your unique needs. Embrace the healing power of yoga.
View full details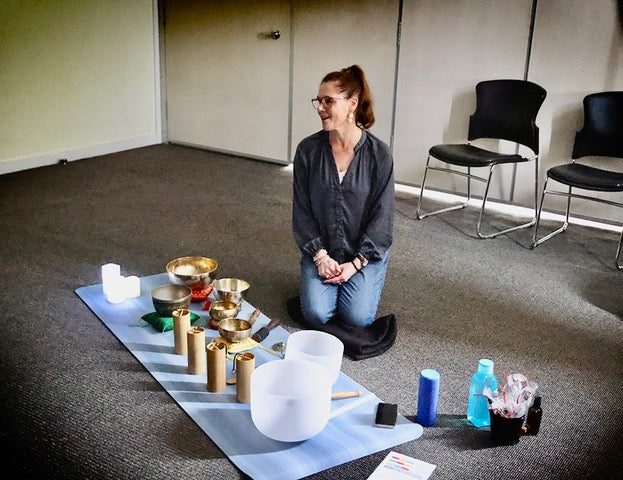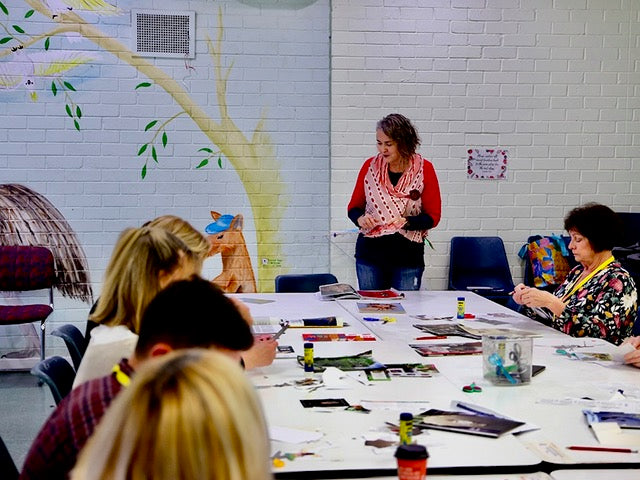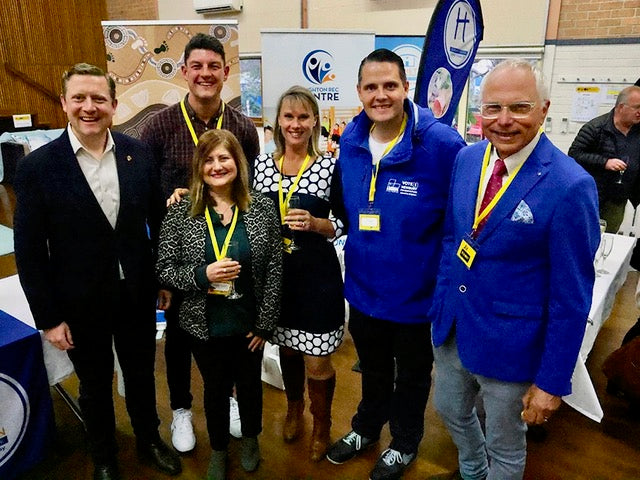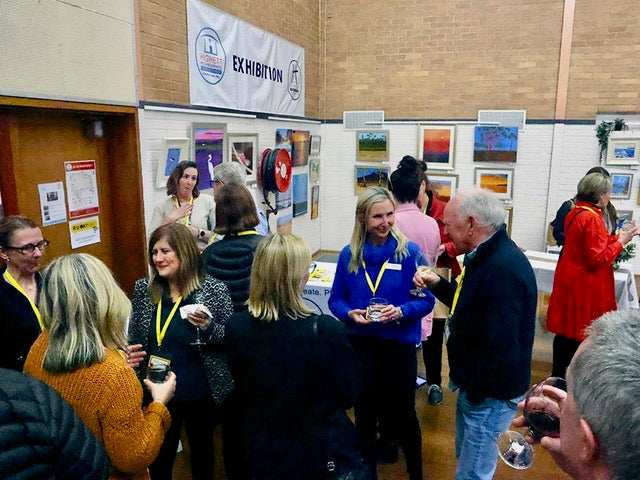 TERMS AND CONDITIONS OF BOOKING
PHOTOGRAPHY & VIDEO POLICY: By participating in our event, you agree to the following policy regarding photography and video footage. I hereby grant permission for photos and/or video footage to be taken of me during the event. I understand and agree that these images may be featured and distributed in any medium, including but not limited to print and online publications. I acknowledge that I will not receive any payment or compensation for giving this consent, and I hereby waive any right to remuneration or any fee in respect to the use of these images.
TEXT REMINDER: By participating in our event, you also agree to receive SMS text reminders. We may use this communication method to send you event-related information and updates.
Thank you for your understanding and cooperation.