Hampton Community Centre
Let's get fit through strength training. Have an exercise program tailored to your needs. Weights and exercises to improve bones, muscles, and minds! Improve your physical strength, assist in weight loss prevent loss of bone density, and improve posture. Exercise at your own pace in a friendly environment.

Includes: Personalized training program, Strength work with weights, Chair sits to stand, Step-ups, Calf raises on a step, Band work, Balancing and Push-ups on the wall
WHERE
: Hampton Community Centre
ADDRESS
: 14 Willis Street, Hampton
TERM 4
: Tuesdays & Thursdays from 9:15 am – 10:45 am
(
Term 4 - Tuesdays: 10 weeks, Thursdays: 11 weeks)
INSTRUCTOR
: Sara Fliess
CONTACT
: 0492 800 592
COST: $15 per casual class or $10 per class when paid in full for the term
*This class runs in school terms only
*Please Note: For all new participants a 45-minute one-on-one session is required with Sara so she can formulate your specific exercise plan. Please call the Centre on 0492 800 592 to book a time*
Regular price
Sale price
$15.00
Unit price
per
Sale
Sold out
View full details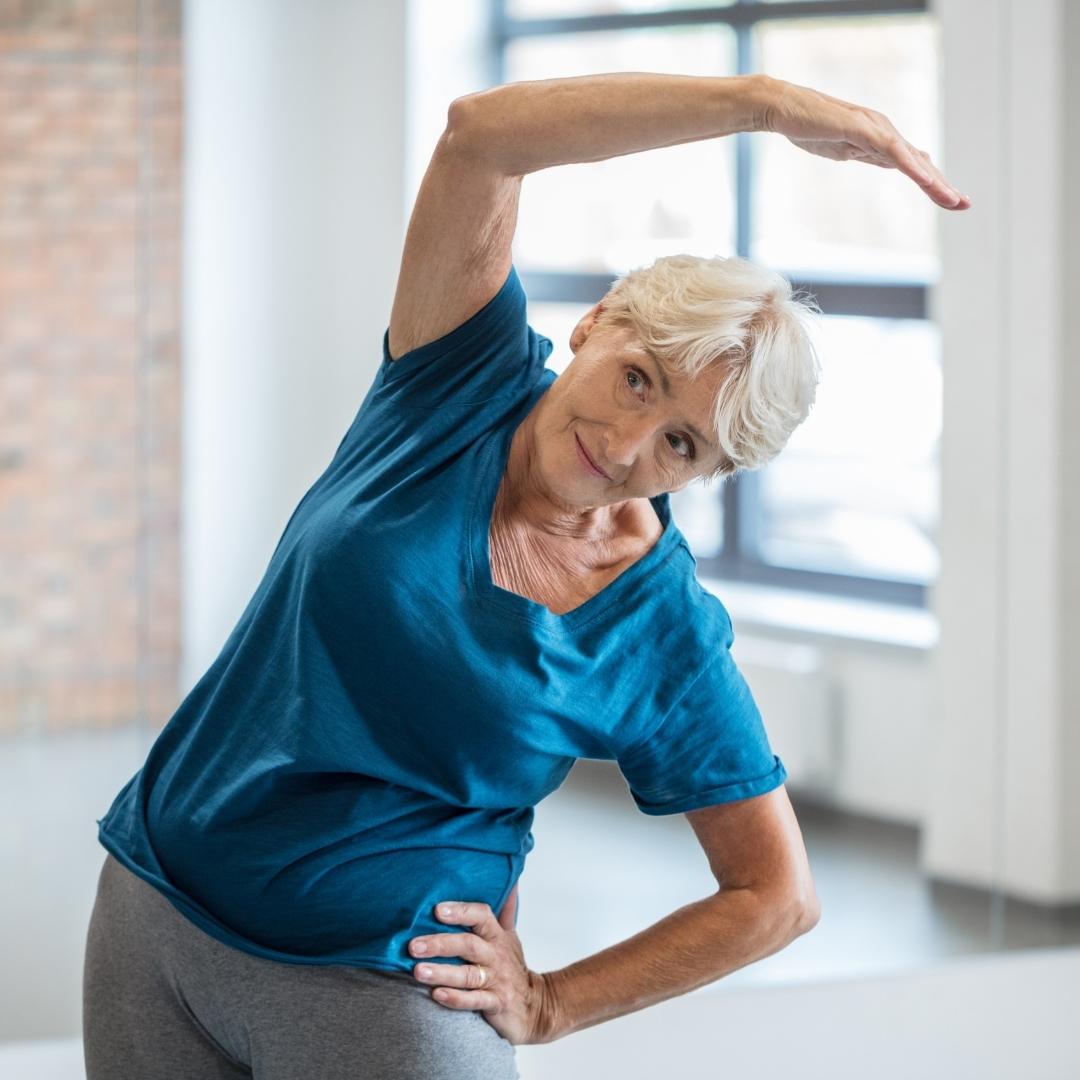 TERM DATES 2024

Term 1: 30 Jan – 28 March 2024
Term 2: 15 April – 28 June 2024
Term 3: 15 July – 20 Sept 2024
Term 4: 7 Oct - 15 Dec 2024

REFUNDS & CREDITS

There are no refunds for any class bookings. Once booked, the class fees are non-refundable.
If a credit is issued to customers, it is valid for use within the same calendar year in which it was applied.
If a credit is issued to customers, it can be applied towards any eligible workshop offered during the same calendar year.
The credit is non-transferable and cannot be redeemed for cash or any other form of payment.
It is the Management discretion if a credit is offered to customers.

MEMBERSHIP & CLASS FEES

A $15 membership fee per calendar year is required when joining a class or workshop at our centres.
The membership fee covers usage at both Highett and Hampton Community Centres.
The membership fee is non-refundable.
Class fees for the following term must be paid before the end of the current term to secure your spot in the class.
If you plan on "missing a term," class fees must still be paid to ensure your place in the class for the subsequent term.
The membership fee is separate from the class fees and is payable annually per calendar year.