Highett Community Centre
Tai Chi is a slow-moving, meditative exercise that began in ancient China.  A form of martial art, it offers many health benefits.  It can be practised anywhere and is suitable for almost everyone.  Tai Chi improves balance, flexibility and strength. It is good for cardiovascular health.  It improves coordination, reduces stress, and increases the sense of well-being.
Classes begin with warm-up exercises. The Tai Chi movements are taught progressively over a number of weeks. The sessions also include Qigong exercises for breathing and relaxation.
WHERE: Highett Neighbourhood Community House
ADDRESS: 2 Livingston Street Highett
INSTRUCTOR: Coralie
CONTACT & TO BOOK: 0413 745 260
WHEN: 10:30 am – 11:30 am Mondays
Pay Coralie directly on the day.

#This class runs all year round. 5 Person min per class to run the class.
View full details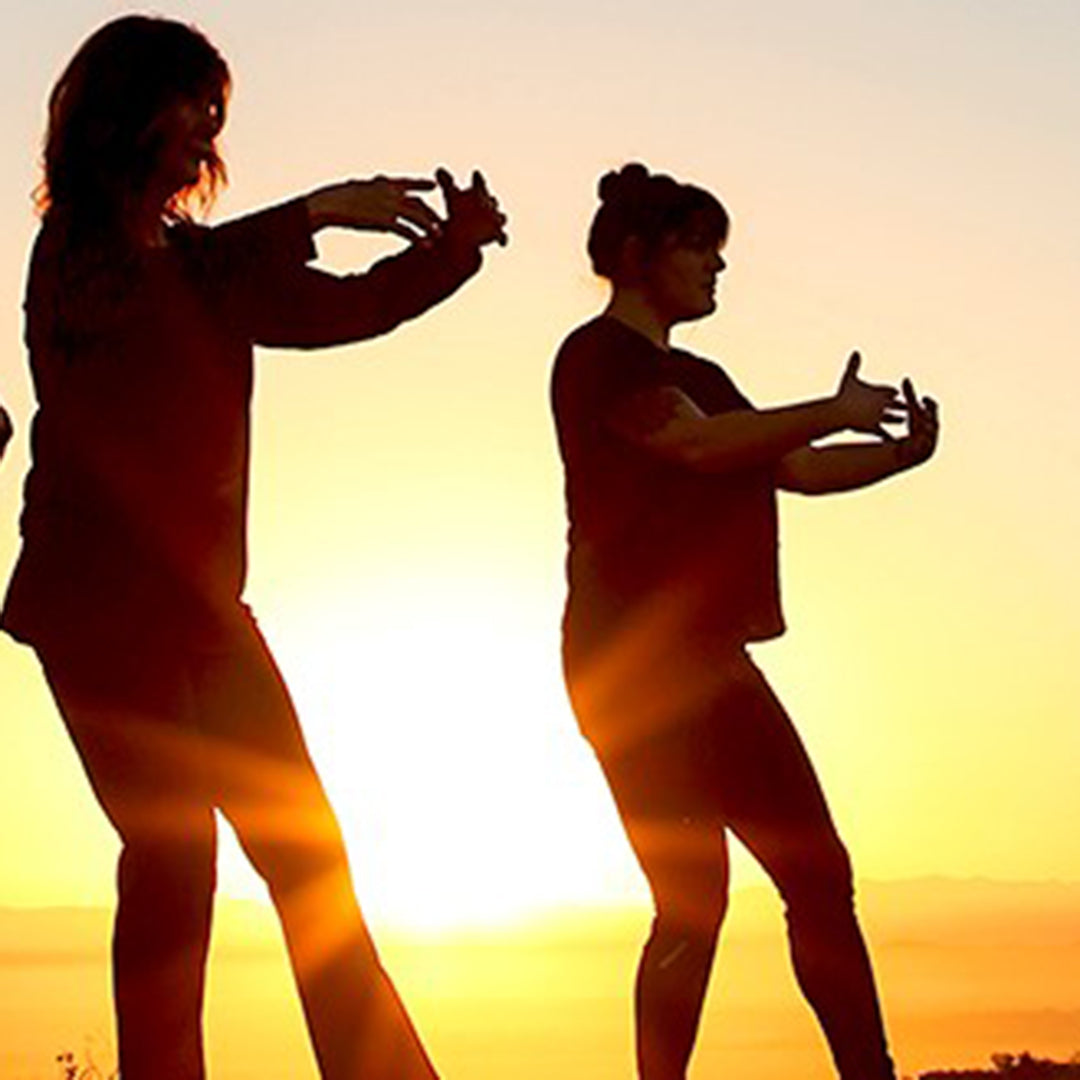 SCHOOL TERMS 2023

Term 1: 30 Jan – 6 April 2023

Term 2: 24 April – 23 June 2023

Term 3: 10 July – 15 Sept 2023

Term 4: 2 Oct - 17 Dec 2023